Natural oak engineered hardwood flooring has long been one of the top flooring choices for many years. High-quality natural oak engineered hardwood flooring is one of the most popular species of wood and not only elevates your space aesthetically, but it also increases the value of your property significantly.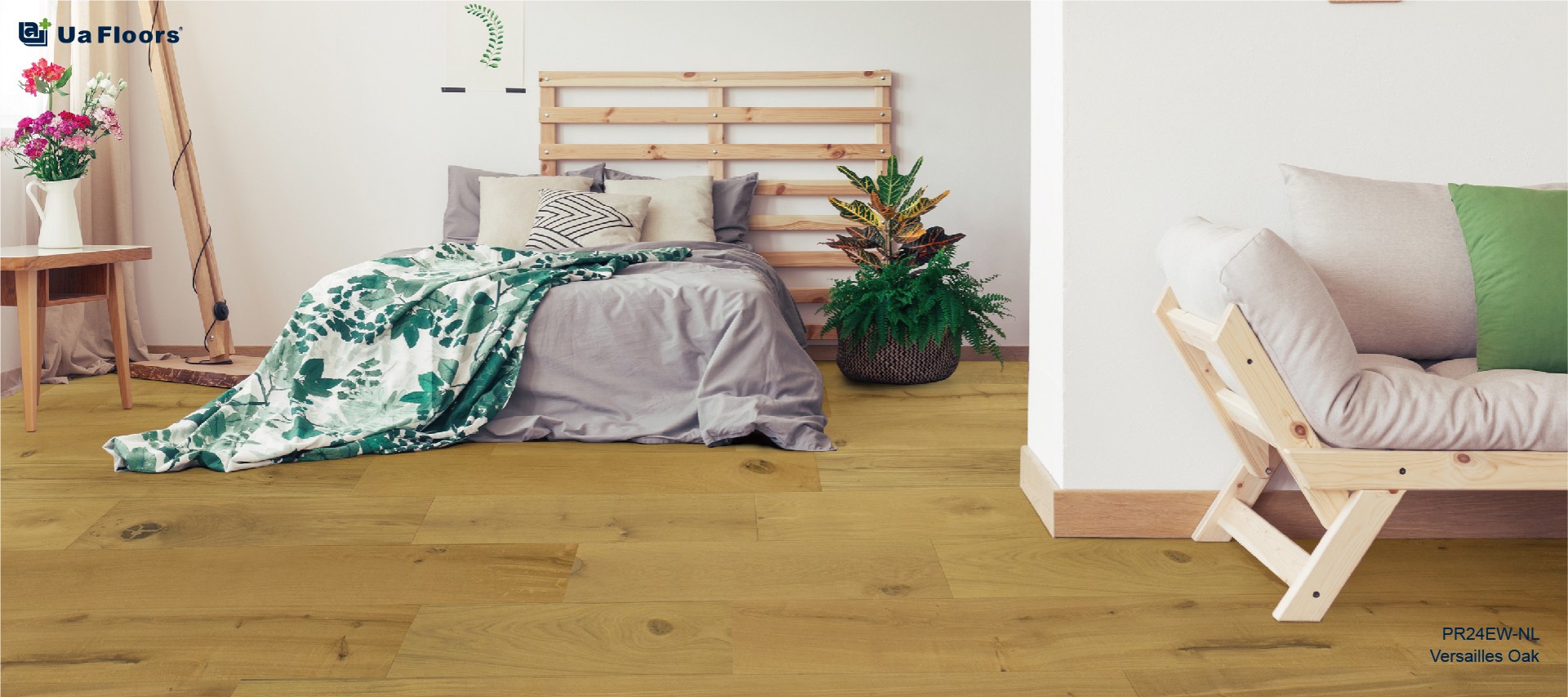 Choose from Ua Floors' incredible range including variants such as White Oak, New Century Oak, and Red Oak. Rest assured that each piece we carry is made of the highest quality wood available to ensure your flooring lasts a lifetime and more.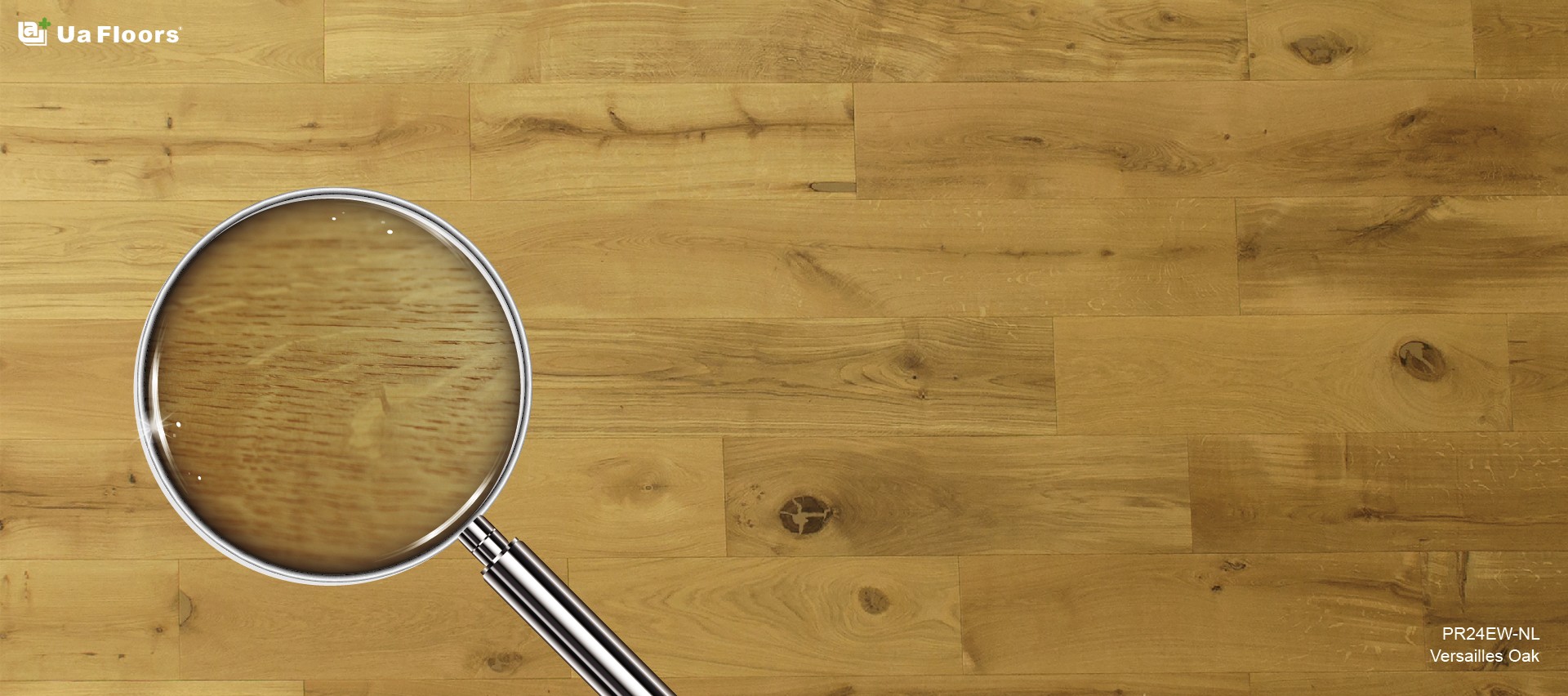 Luxurious Finish
Oak hardwood flooring has long been considered to be a high-end material. People coming into your residential property, whether they're guests, clients, or investors, will immediately note the beautiful and refined finish of your flooring, and improving the value of your property.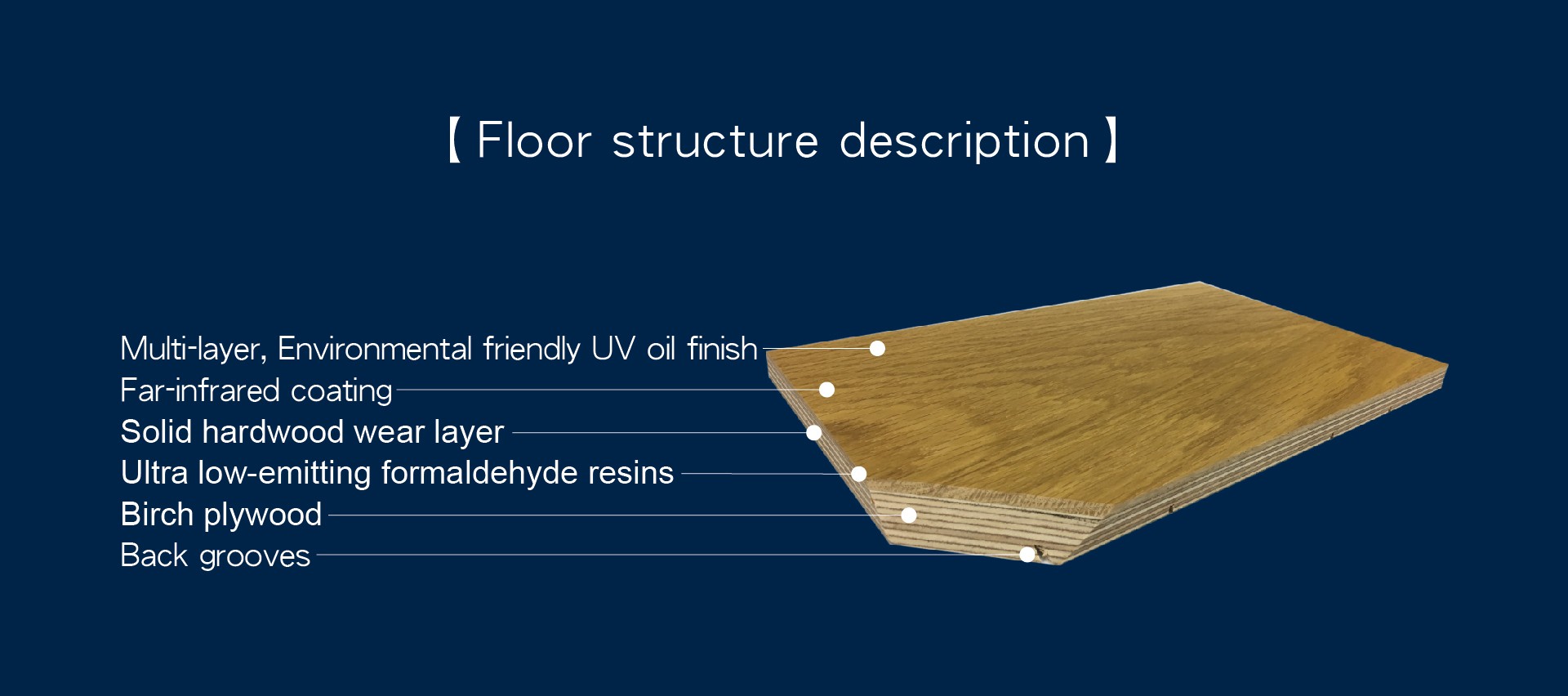 Durability
Oak floors can withstand the friction from everyday use, making it a good option for high traffic areas like the office, or even commercial space. Requiring only minimal maintenance, all you need to do is sweep it with a broom and to mop it to clean.
When you buy engineered oak flooring from Ua Floors, you are getting the genuine hardwood species on our engineered wood floors allowing you to gain all the aesthetic benefits of your hardwood floors.