Bringing your vision and ideas to life is both fast and easy with natural maple engineered hardwood flooring from Ua Floors. Installing our high-quality flooring planks adds sophistication and durability to any flooring project. With its light natural finish, clean surface, and subtle grain pattern, our maple engineered hardwood flooring is a stylish choice for homes, offices, and commercial spaces.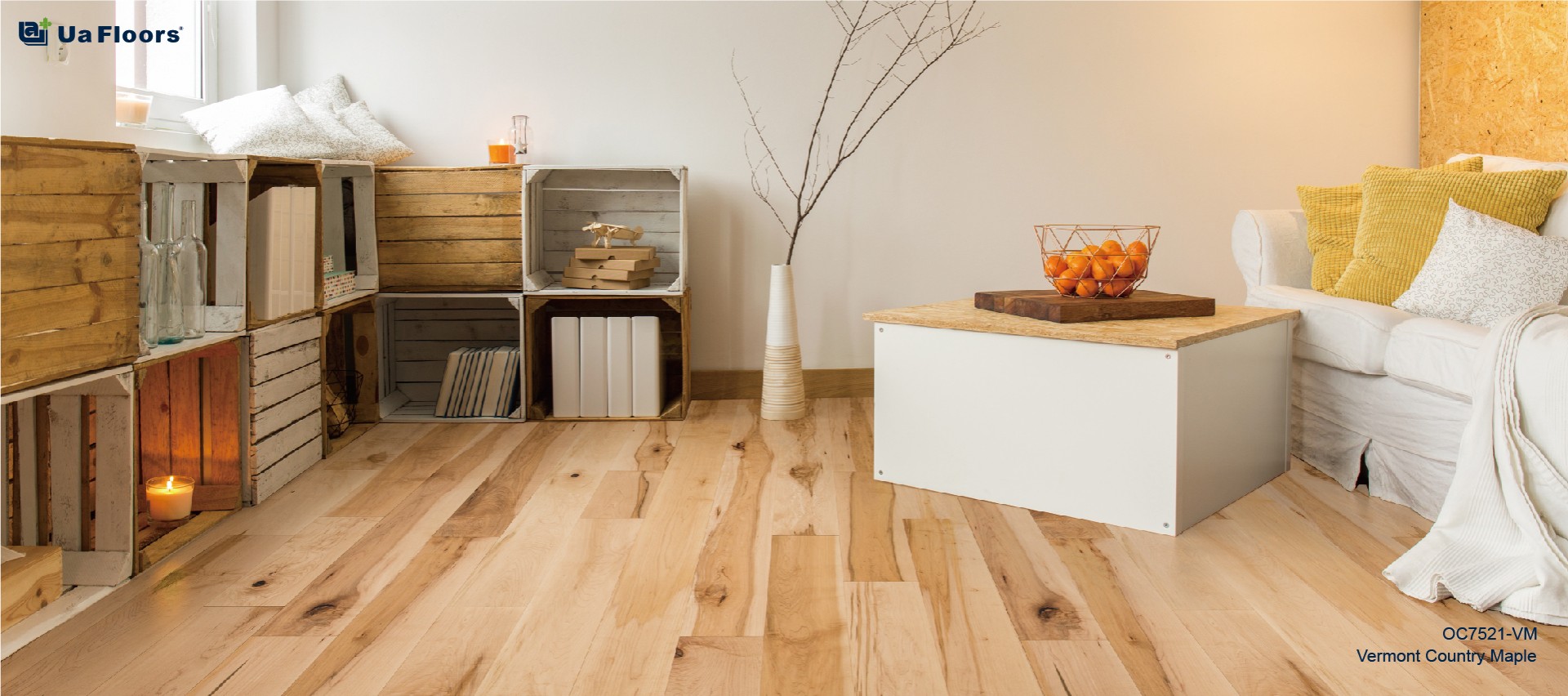 You can shop many types of natural maple hardwood flooring at Ua Floors, stained in airy, light whitewash shades to medium browns that embody contemporary sophistication. Ua Floors also carries hardwood flooring in classic tones that offer wide versatility, and deep, rich browns that will complement any space. Browse through our selection to explore your many options.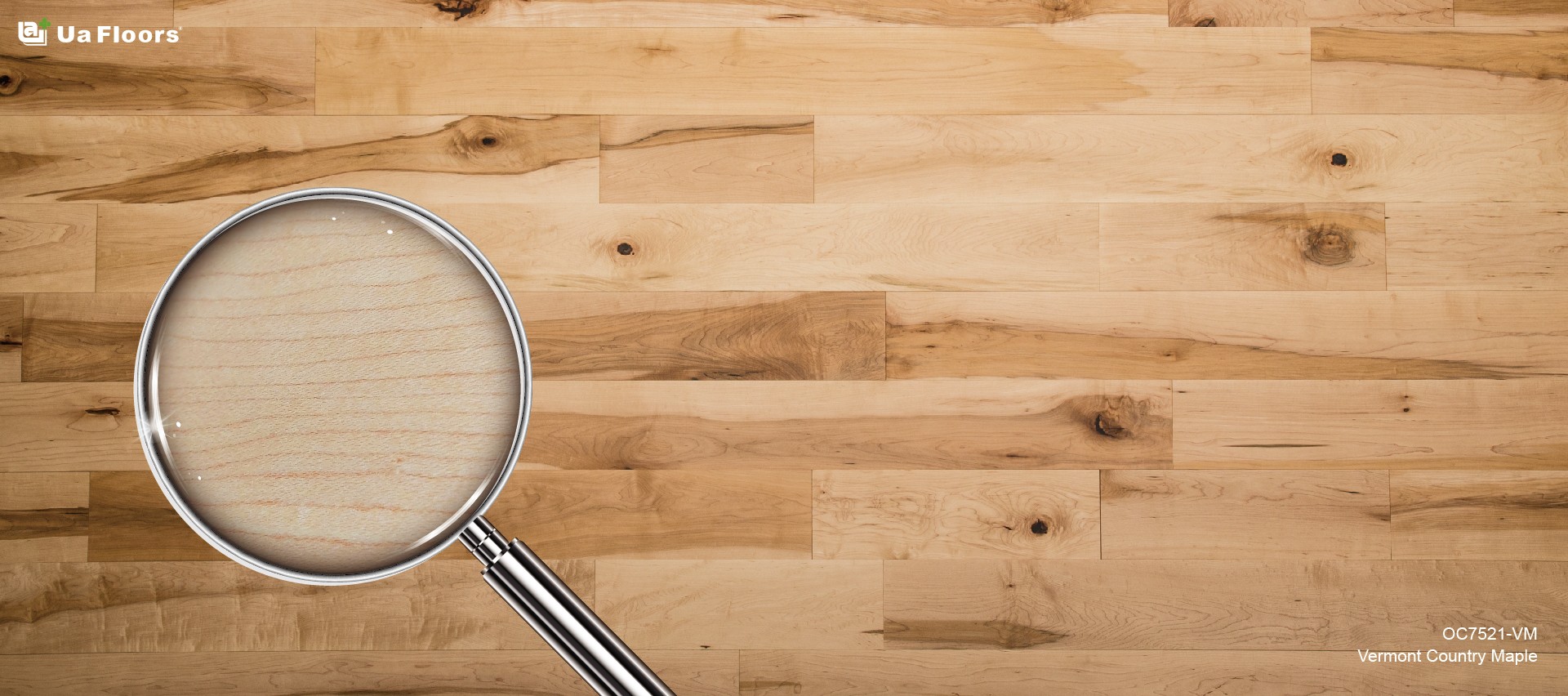 Timeless Appeal
The smooth, sandy tones and intricate grain patterns of natural maple engineered hardwood flooring provide a beautiful yet neutral base for both light and dark-colored furniture. Its sleek and subdued look works well for both traditional and rustic homes as well as modern, contemporary houses with minimalist and lighter color palettes.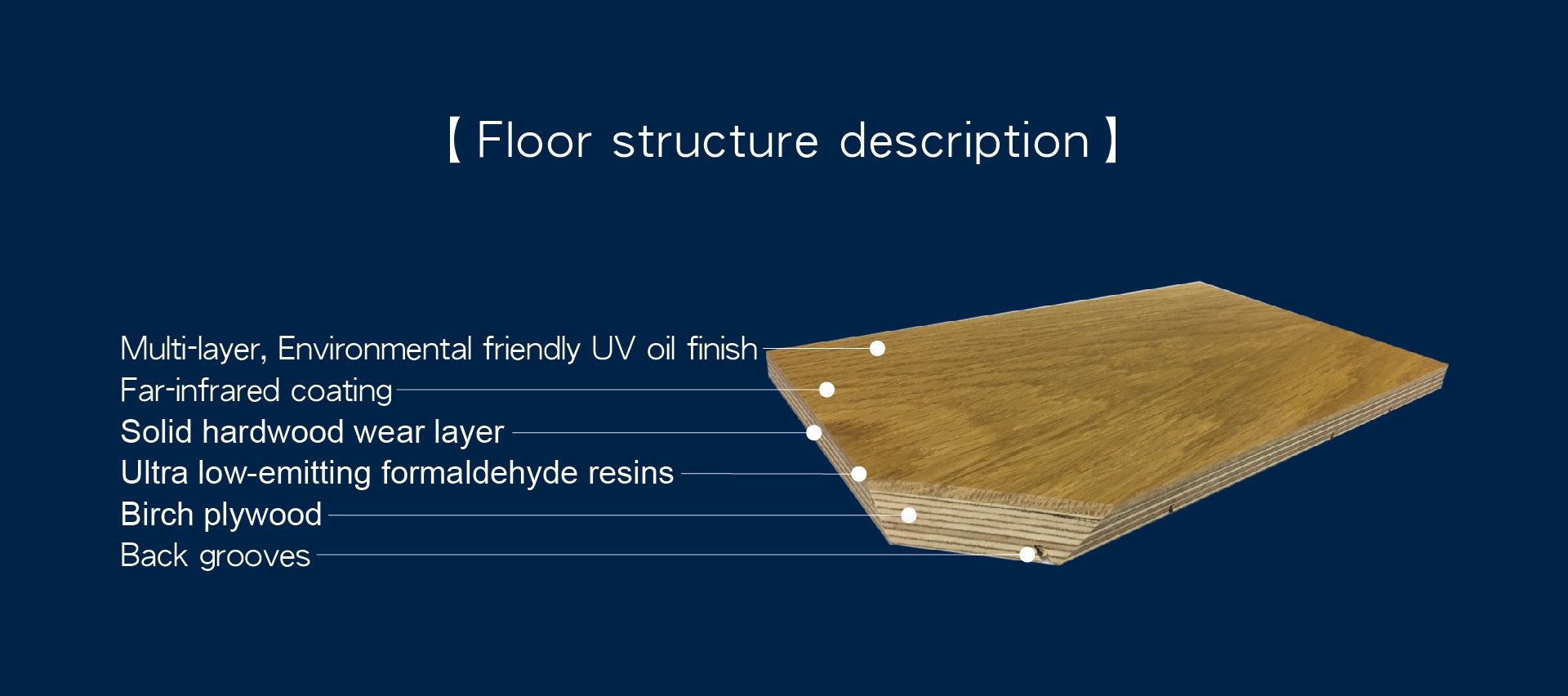 Damage Resistance
Not only is natural maple hardwood flooring a distinct and stunning hardwood option, Our maple engineered hardwood flooring withstands high traffic areas without serious damage and will last for decades without losing its aesthetic qualities.
All of our natural maple engineered hardwood flooring options are backed by warranty to ensure quality assurance and extraordinary value.