Non-Toxicity is our most basic responsibility
People spend about 90% of their time indoors, so indoor concentrations of hazardous chemicals can be more critical to humans than ambient concentration.
For wood flooring,the use improper glue during the construction, can produce harmful formaldehyde content , Formaldehyde is a highly volatile organic solvent and has now been declared by IARC (IARC) as a first-class carcinogen and high concentrations of formaldehyde can cause irritation of the eyes, nose and throat and can worsen asthma symptoms in children and infants.
Ua Floors not only meet the CARBII(California Air Resource Board Phase 2 Formaldehyde Emission Standards), but also both the Eo(European formaldehyde emission standards) and the Japanese Emission Standards JIS/JAS F****, Ua Floors meet exceeds CARB base standards.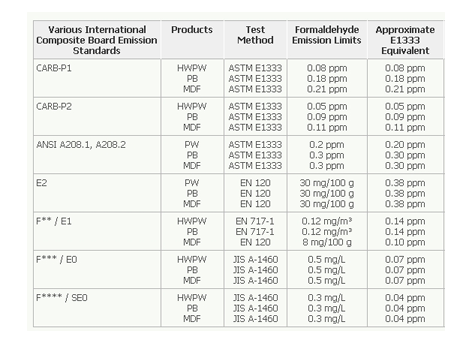 Safe and healthy environment for kids
In addition, Ua Floors presents the most benefits for kids and pets, such as an easy-to-clean surface and one that will inhibit the growth of mold, mildew, bacteria. Our nano-bacteriostatic technology is proven to be resistant to bacteria to help provide children a safe and healthy environment.
*Ua nano metal oxide antibacteria wood flooring that provides an antibacterial effect due to the nano metal oxide contained in the surface coating.