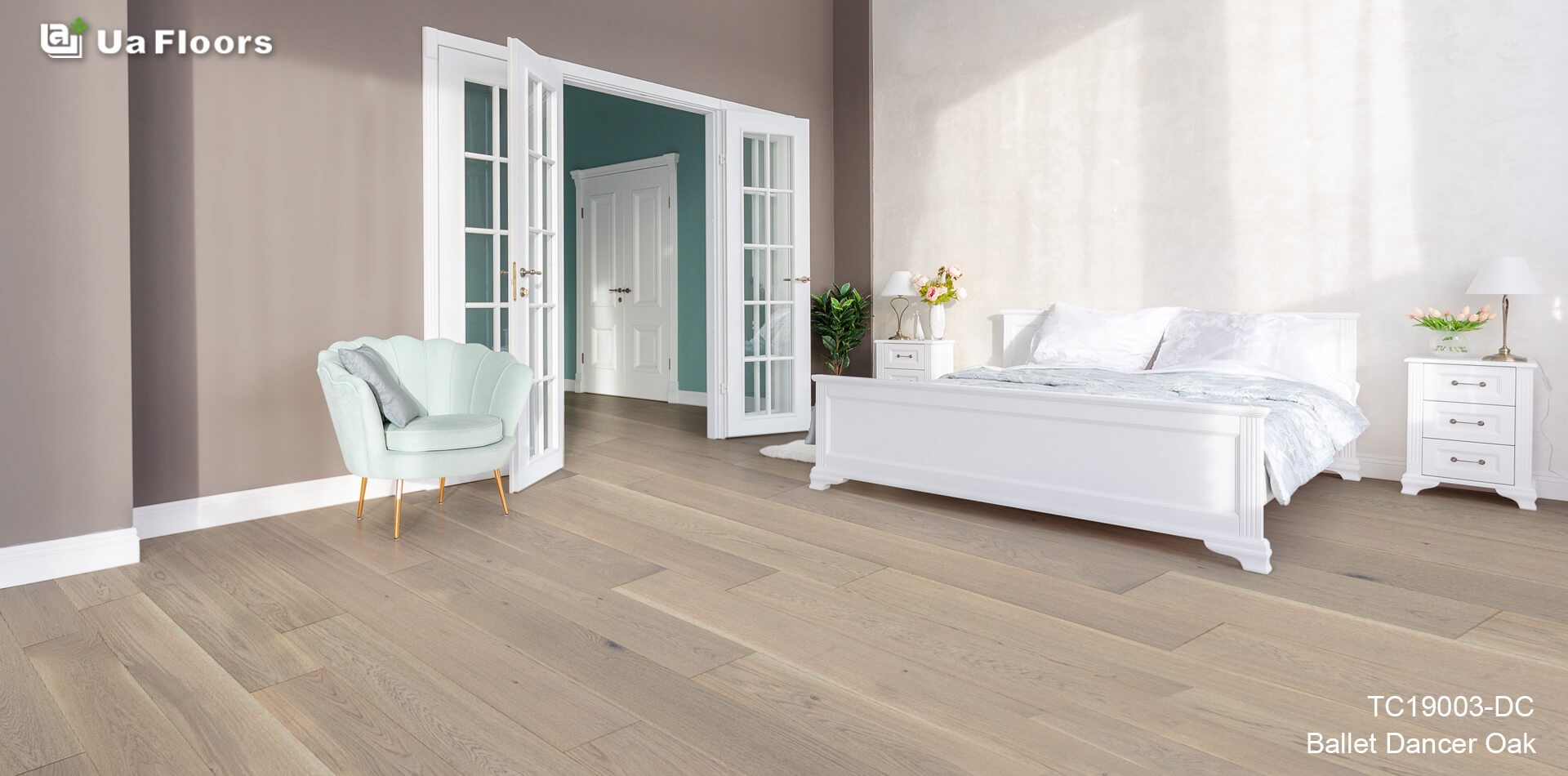 Laminate flooring and engineered hardwood flooring products, such as White Oak Engineered Hardwood Flooring, offer two viable options for flooring solutions. If you're going after floors with a natural hardwood look, these two can provide the exquisite charm that you're looking for, but with unique advantages and some drawbacks.

What is Laminate Flooring?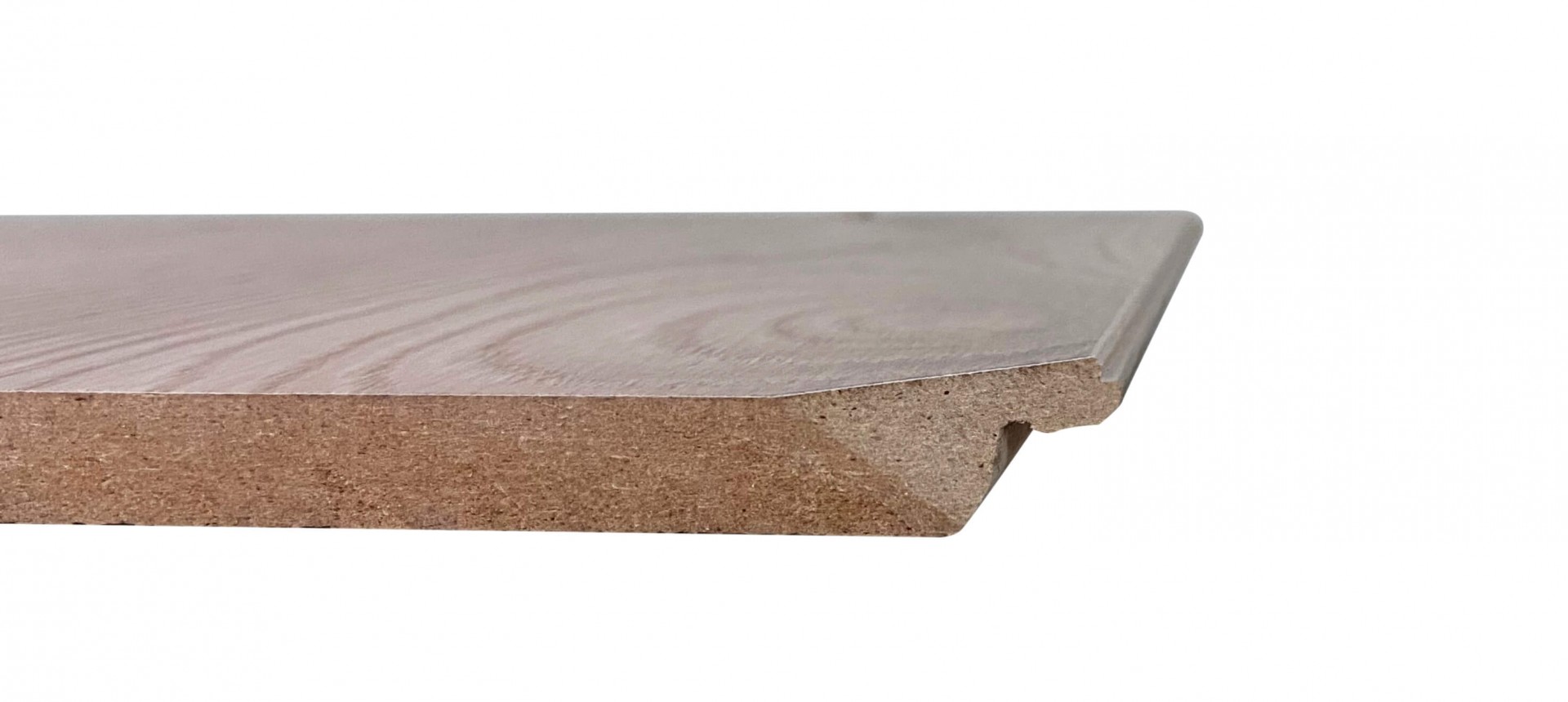 This type of flooring is usually composed of three to four layers:
The Wear Layer – is the topmost layer, often thin and transparent, it serves to protect against staining and surface damage.
The Image Layer – is a high-resolution print material which provides the appearance of natural wood.
The Core Layer – is a high-density fiberboard of composite wood, which serves to keep the plank stable, flat, and moisture-resistant.
The Backing Layer – is the bottommost layer, which serves as additional protection against moisture and warping.

Sometimes referred to as a "floating floor," laminate floors are easy to install, as they are usually snapped in place above an underlayment pad. This allows you the benefit to install new floors without having to remove the old one.


What is Engineered Hardwood Flooring?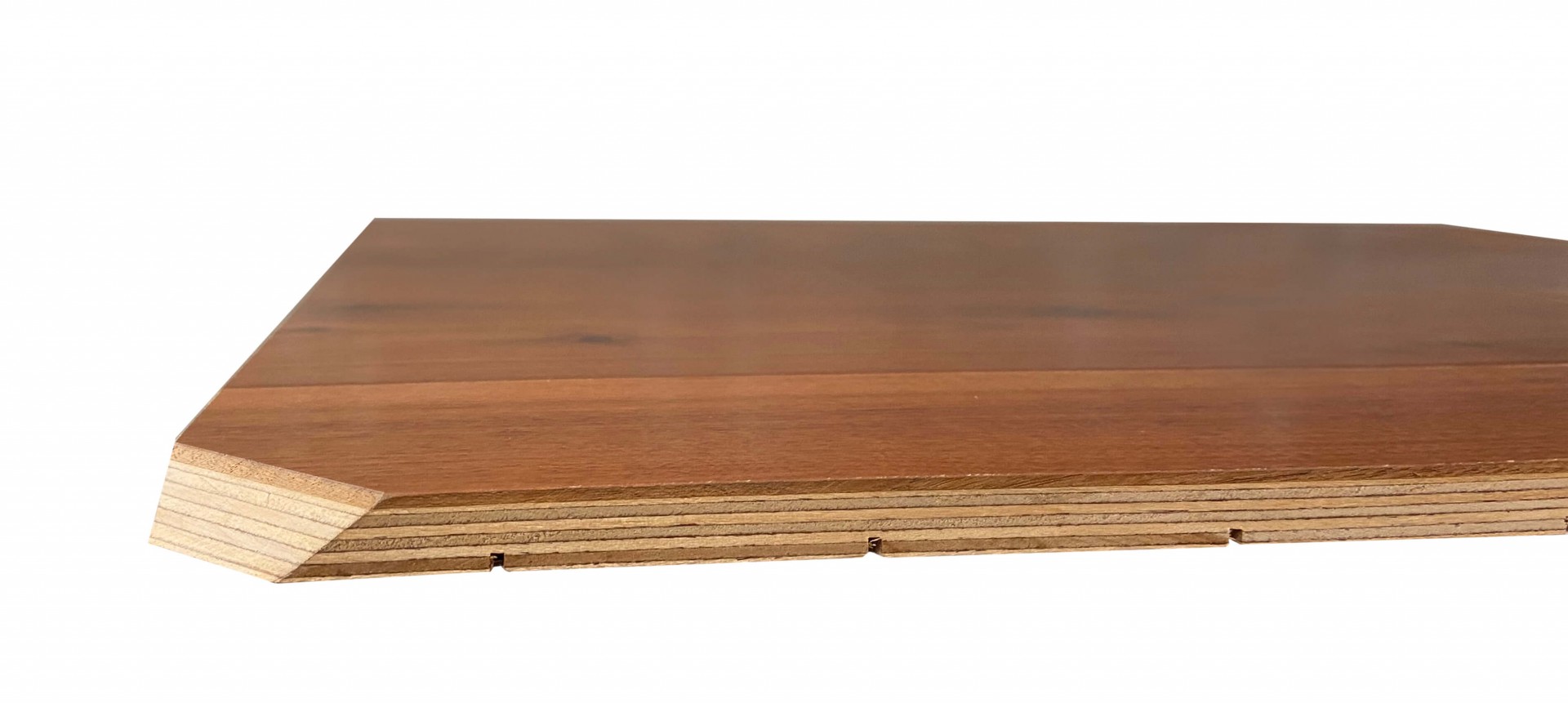 Similar to laminate flooring, engineered hardwood flooring is a product of composite material in different layers, which can range between three and twelve plies:


The Topmost Layer or Lamella – is a veneer of real, prime-grade hardwood with a layer of clear acrylic coating.
The Profiling – is the middle or core layer, which enables installation either through the tongue and groove (T&G) or click-fitting systems.
The Base Layer – is the bottommost layer, and depending on the number of plies, it can be part of the core layer.
Through the use of natural hardwoods, engineered hardwood flooring provides a strong and durable product that delivers the realness of wood. When compared to laminate flooring products, engineered hardwood floors offer more in terms of strength, durability, and natural aesthetic charm.

The Distinctions Between Laminate and Engineered Hardwood Flooring: The Pros and Cons
While from a distance, a quick glance will barely tell you any difference between the two, but a closer inspection will often reveal the gap in appearance, especially if there is a huge difference in quality between the laminate and the engineered hardwood flooring.


Price Point
When it comes to costs, engineered hardwood flooring can be more expensive than laminate flooring in general. Depending on the quality of the product, laminate flooring cost per square meter ranges between $0.70 and $2.00, while engineered hardwood flooring cost per square meter hovers around $4.50 to $16.00 – again, this is anchored on the type of wood and the product's features. This makes laminate flooring the more affordable option.


Durability
While they are similar and durable, engineered hardwood floors are more prone to surface damage, but with a protective coating, they can sustain heavy wear and tear without significant breakage. Engineered hardwood floors also allow for sanding and refinishing, unlike laminate floors, which makes the former the more durable flooring solution.
Lifespan
With its durability, engineered hardwoods can last three decades, while laminate floorings can only last for about a decade or two, which gives engineered hardwood floors the clear advantage when it comes to longevity and ROI.

Water Resistance
Laminate flooring's topmost layer provides more water resistance when compared to engineered hardwoods. However, if the water penetrates deeper into the flooring, the core layers of laminate flooring will eventually swell and get damaged as well. Engineered hardwoods, however, offer unique advantages – they aren't waterproof, but like laminate flooring, they are more resistant to water damage than solid hardwoods. This makes both flooring options even in terms of water resistance.

Installation
Given its popularity as floating floors, laminate flooring offers an easier and more convenient installation process. This allows DIY enthusiasts to complete flooring projects on their own. Unlike laminate flooring, however, engineered hardwood floors often require professional installers and a subfloor. Ease in installation, as a quality factor, is an advantage for laminate floors.



Availability of Styles
Since laminate floors make use of printed images, the range of laminate flooring products can rival nearly any type of flooring choices. From Red and White Oak to Acacia, Hickory, and Walnut in all their various tones, the options for laminate flooring styles can only be limited to one's imagination.
Engineered hardwood flooring, meanwhile, can boast as much products as it can source the various hardwood species. Stylistically, engineered hardwoods offer truly unique and authentic wood patterns, colors, and textures. Depending on your preference, either type of flooring product can deliver the look you desire. But if you're going for natural wood, engineered hardwood flooring takes the cake.
Flooring Care and Maintenance
Both flooring product types can be cleaned daily with a dry broom, dust mop, or vacuum. Never use a wet mop to clean both types of flooring, as it can damage the floors due to excessive moisture. This places both flooring types on equal footing.

So, Which Flooring Type is Better Between the Two?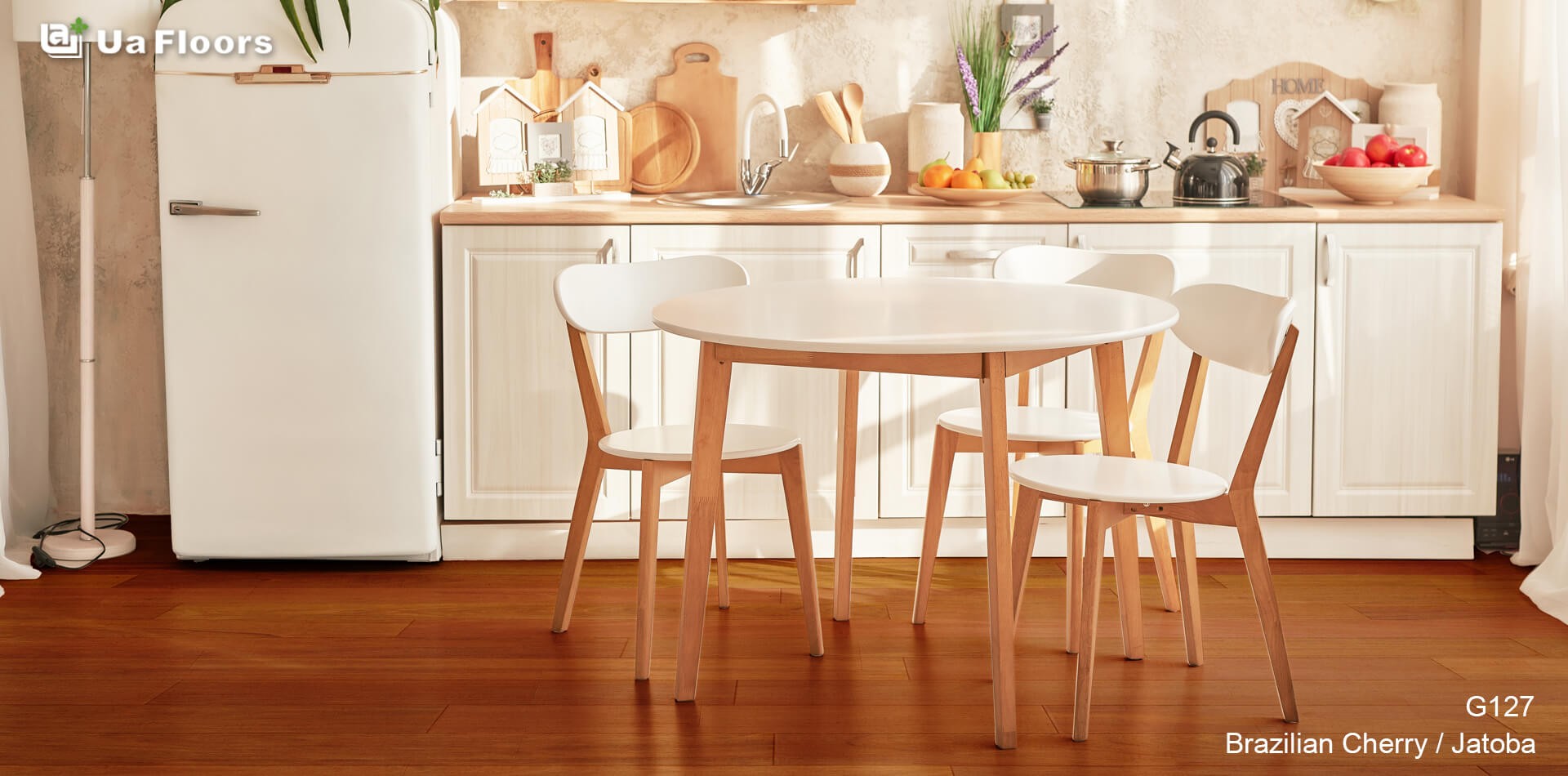 In comparing and contrasting laminate with engineered hardwood flooring products, the cost-effective flooring solution for you is whichever fits your budget and goes accordingly with your design plans.
If you're looking for a sense of grandeur to last you for a long time, engineered hardwood flooring products is the better option. That being said, if budget constraints are a looming concern that can potentially get in the way of proceeding to project completion, why not consider laminate flooring products instead? It can offer the same visual appeal, but at considerably less costs.
Ua Floors, which is among the pioneering flooring suppliers with more than three decades in the industry, provides sustainable and high-quality engineered hardwood flooring products for all your residential, commercial, or industrial needs.
Feel free to send us a message or contact us for any questions or inquiries on our flooring solutions.