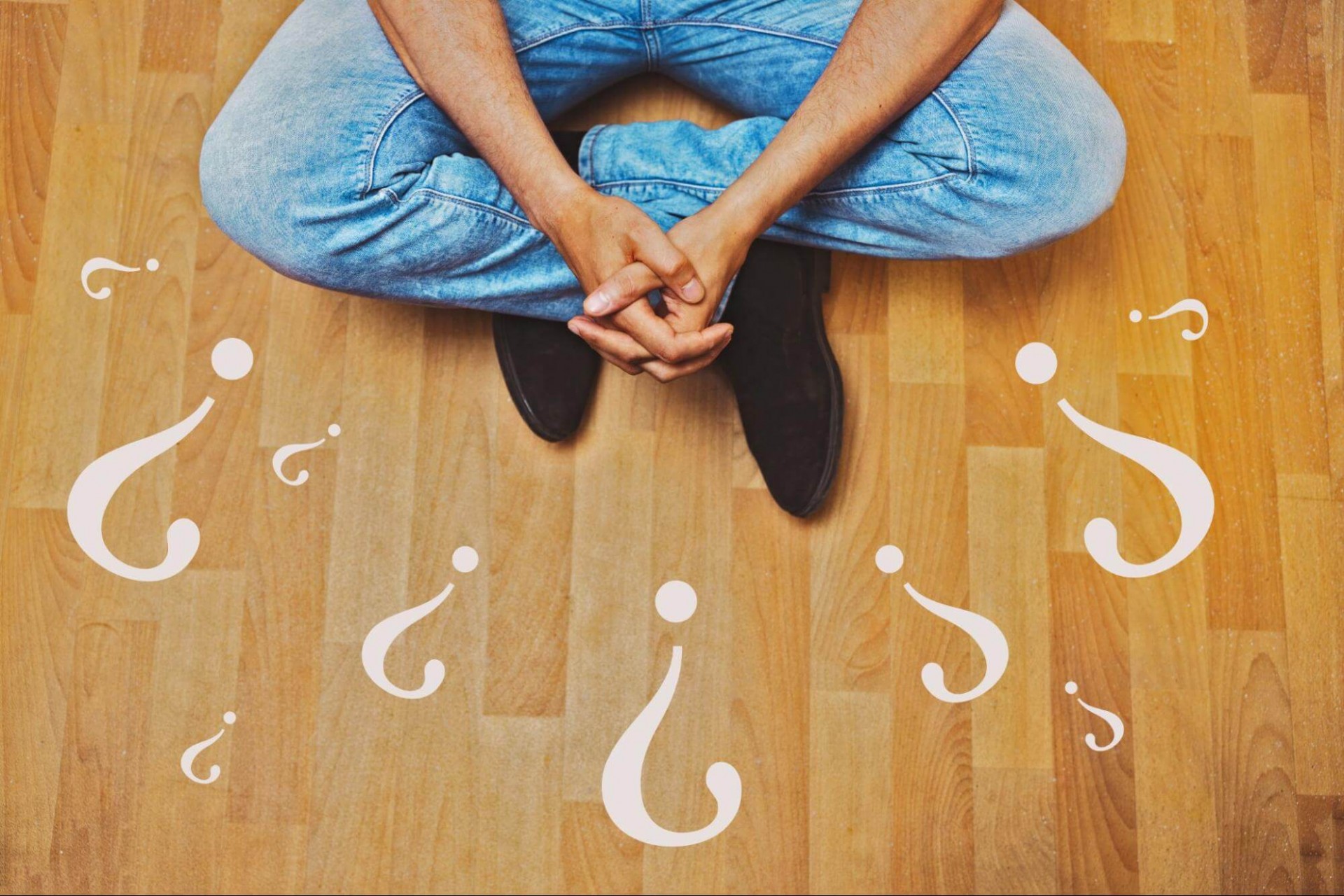 Given the opportunity to renovate an existing structure or construct a new building, any business owner is faced with multiple decisions; including choosing to install antibacterial engineered hardwood flooring.

The Business Benefits of Antimicrobial Wood Flooring



A Collection of Stylish Flooring Options

There are various benefits to having antimicrobial flooring installed, such as having a range of stylish options. From dark to light hardwood species with varying patterns and textures, there's a lot to choose from. Prefinished white oak flooring, for instance, can provide a classic, professional and beautiful look to any office, while also delivering the health benefits of far-infrared UV ray (FIR) technology.
Health Advantages: What is FIR Technology?
Ua Floors utilizes far-infrared ray (FIR) thermal energy and the natural self-healing capacity of certain hardwood species to provide antimicrobial flooring solutions. The health benefits of antibacterial engineered hardwood flooring include:
Stimulation of body cell
Water dissociation through vibration
Boost immune system and healing process
Stimulate the vasodilation
Transformation of energy to heat
Increase metabolism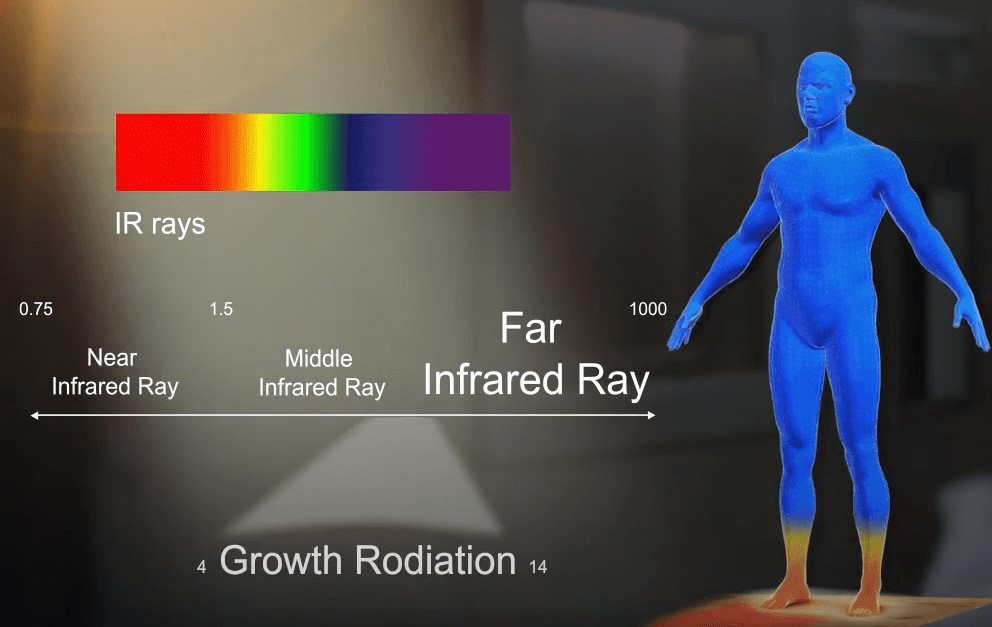 Hardwoods are abundant with natural compounds, such as phenols, tannins, lignans, and flavonoids, which also offer anti-fungal and self-preserving properties. Combining these specific hardwoods with safe nano-metal oxides enables us to deliver a patented flooring solution that provides a wide range of health benefits to you, your employees, customers, and the entire business – simply by being there.



Improved Productivity and Efficiency

There are business sectors that will greatly benefit from antimicrobial wood flooring, such as hospitals, biomedical research facilities, and food preparation spaces. Technically speaking, however, having antibacterial engineered hardwood flooring installed can benefit any type of business.
As a business owner, if you've been thinking of enhancing staff productivity and efficiency, consider starting with improving their health. With resistance to unhealthy particles and organisms in your flooring, you are protecting your employees from easily getting sick. Having a healthy workforce results in better productivity.
Reduce the number of sick days that an unhealthy work environment can't address. Having an antimicrobial flooring system helps reduce the possible spread of diseases, which allows your business to operate at optimal capacity.



Twice the Protection

These days, it no longer feels enough to just sweep and clean a room to ensure it's safe to use. Improve protection against the spread of harmful bacteria and microorganisms by starting at the source. Install antibacterial engineered hardwood flooring to ensure all dangerous pathogens found on the surfaces of walls, floors, office furniture, gym equipment, or store setup are effectively wiped off and cleaned.
Stains and odor are signs of bacteria developing and resisting against cleaning chemicals. Old office carpets are a prime example of these unhealthy microorganisms invading and spreading in living spaces. Antibacterial floors are naturally making it more difficult for these harmful pathogens to reproduce, and when cleaned and sanitized effectively, this allows for healthier office spaces and receiving areas for your clients or customers.

Enjoy the Benefits of Antibacterial Engineered Hardwood Flooring

Through a wide selection of stylish hardwood floors, any business can improve the look of their office, store, gym, or any type of commercial space. On top of having durable and beautiful flooring, a business gets to enjoy health benefits of antibacterial engineered wood floors.
By keeping an office space clean and resistant to the formation of harmful bacteria, antimicrobial floors can affect the health of the business' workforce. Over time, this helps improve the productivity of a business' people and their operations. With FIR technology, an office space with antibacterial engineered hardwood floors is contributing to its overall wellness and efficiency.
With Ua Floors, the leading supplier of sustainable and high-quality wood flooring solutions all over the world, discover how you can transform your business. Turn your office space into a healthier environment for everyone by looking down to your feet and rethinking if your current flooring is still worth it.
Don't hesitate to contact us for any questions or inquiries.