Add a touch of elegance and sophistication to your home with natural hickory hardwood flooring from Ua Floors. It is one of the most popular choices of hardwood flooring across the globe, and for good reason. Highly versatile and exceedingly durable, it can be installed in several spaces in your home from your home office, to bedroom to dining room.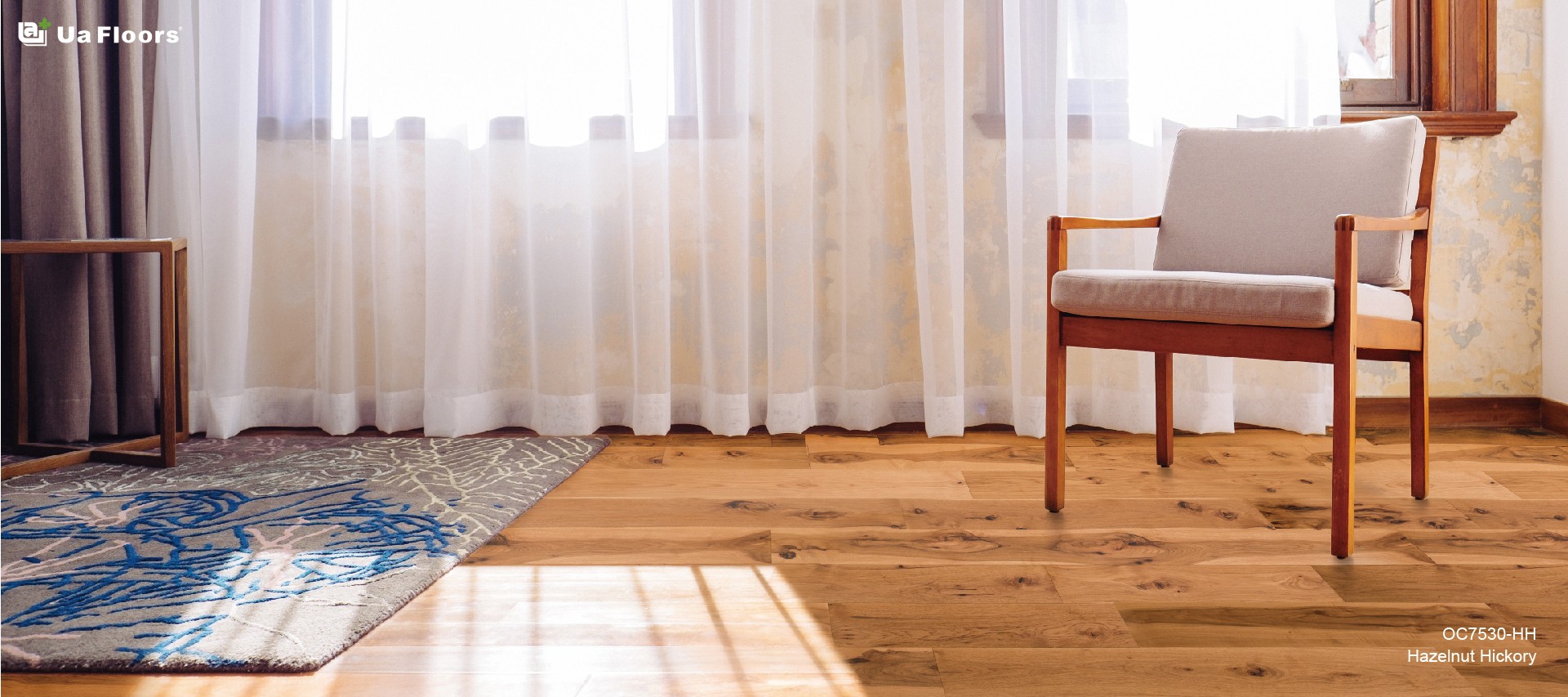 Ua Floors have long been trusted by designers, decorators, and architects for our wide range of products made of the highest quality materials.
Ua Floors bring you many types of beautiful hickory engineered hardwood flooring in a wide range of colors and hues, from pale whitewash shades to deep browns that will match with your interior motifs. Lighter shade variations can be used to brighten up any room, while darker hues go perfectly with more contemporary applications.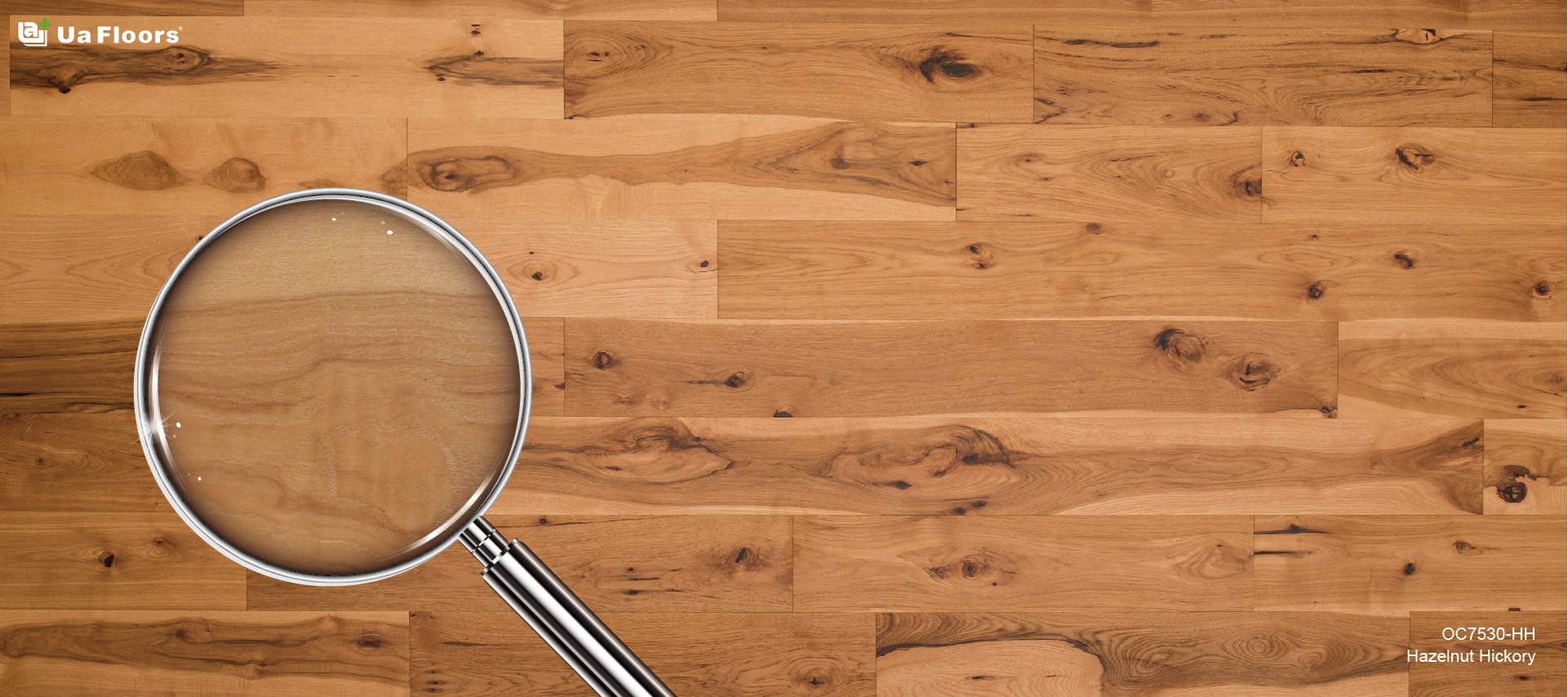 Diversity
Our hickory hardwood flooring for sale comes in a wide range of colors, grades, and textures. Customize your order according to your preferred finish – from ultra-glossy, to shiny, to a more subdued wire brush finish. No matter your style and taste, there's a hickory hardwood floor product that matches your preferences.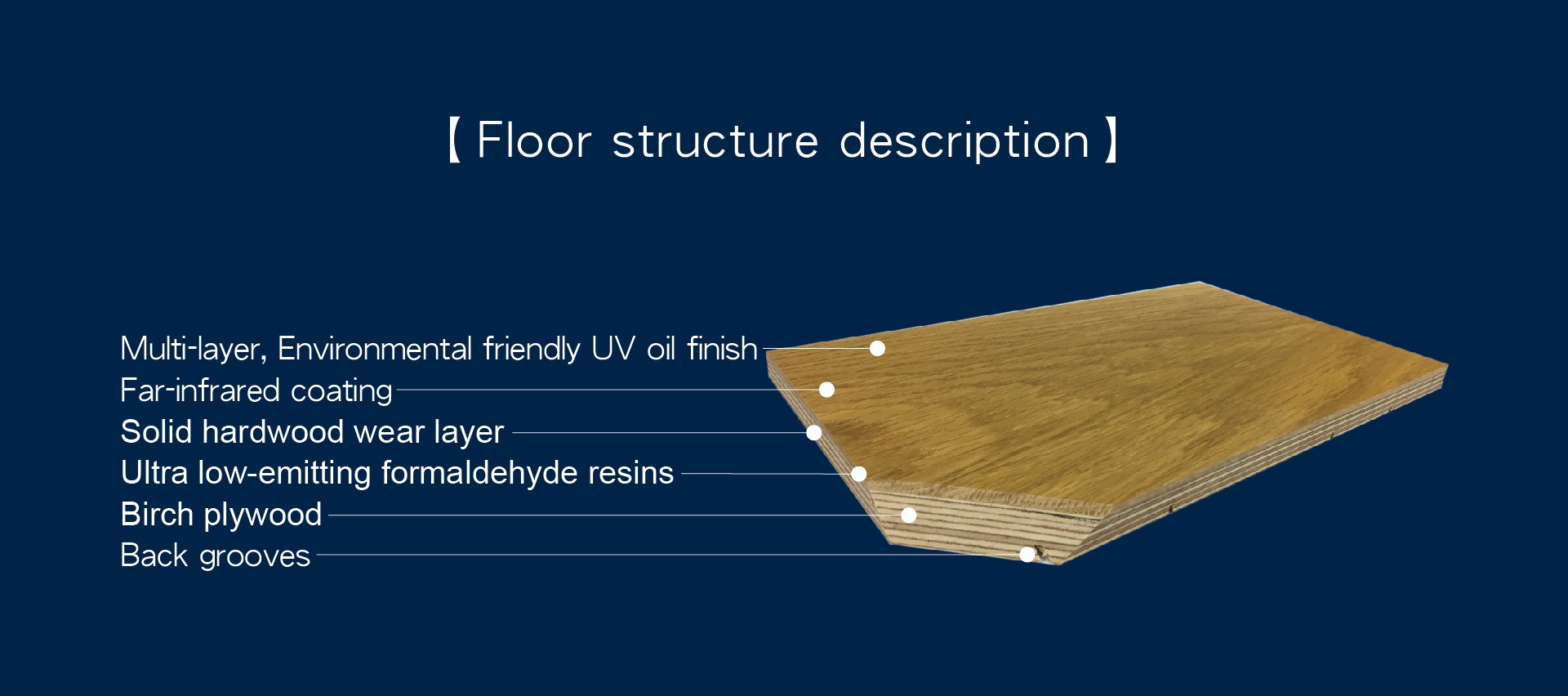 Sturdiness
Apart from its aesthetic appeal, hickory flooring is chosen for its hardness rating, making it a good choice for high traffic areas for your home. It withstands the wear and tear of everyday use, which makes it a popular flooring choice also for commercial spaces. It is easy to clean and maintain, requiring only sweeping and regular mopping, allowing it to keep its high-grade shine.